Dates
31 August – 1 September 2022
Venue
Innsbruck, Austria
I touch future… I teach.
Christa McAuliffe (A Teacher, An Astronaut)
Enjoy a fantastic time in the heart of the Alps and participate in the Science Workshop hosted by the Austrian Space Forum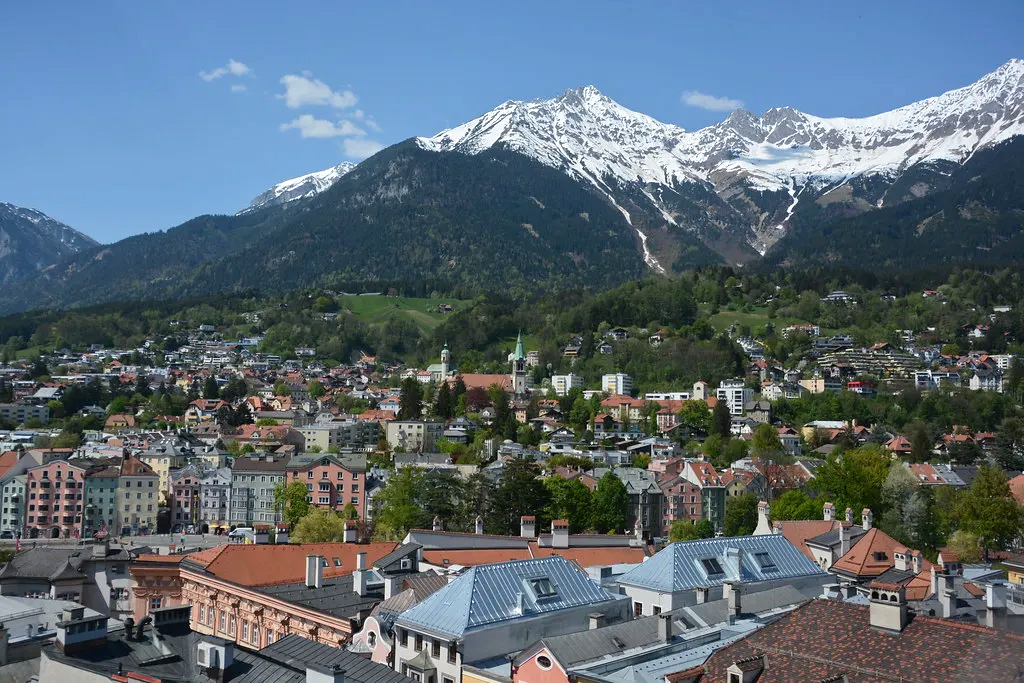 What you will experience:
Visit the Space Suit Lab in Innsbruck, Austria;
Explore the LaSciL multidisciplinary approach to STEAM education;
Participate in hands-on sessions of digital tools that will enrich your lessons;
Learn how to to take part in real science through free-of-charge access to robotic telescopes;
Visit the Vega Observatory in Salzburg and enjoy an evening of stargazing!
*
---
Find all the information about this course (who can apply, fees and funding, programme, etc.) in the Galileo Teacher Training Program website:
*
Registration is open until August 1, 2022.
*
---
Organizers
EA
NUCLIO
OeWF
Faulkes Telescope Project
IDYRMA
Contacts
Klaus Albrecht (email)
Seda Özdemir-Fritz (email)
Ana Costa (email)